Simpson 260® Series 2
JL's Modified Version
Special Guest Meter Page
After cleaning, John has this meter looking and working fine.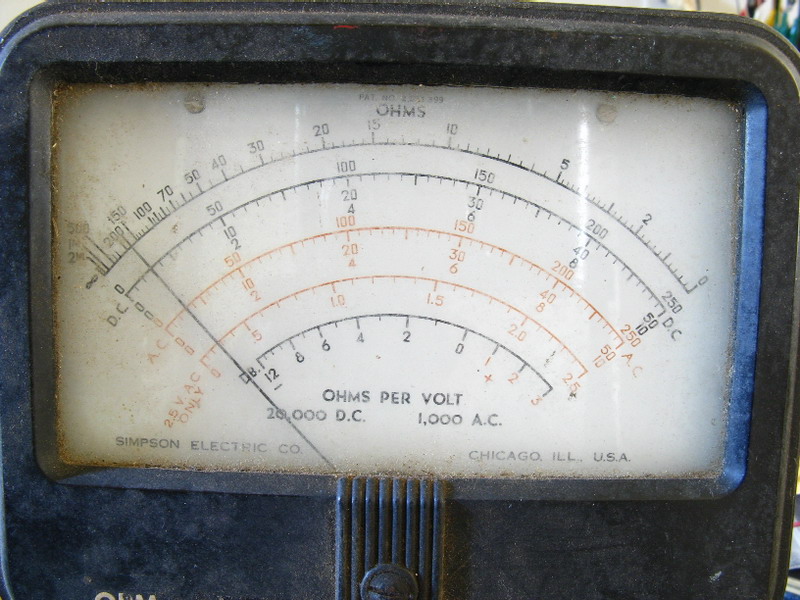 Dial face before and after cleaning.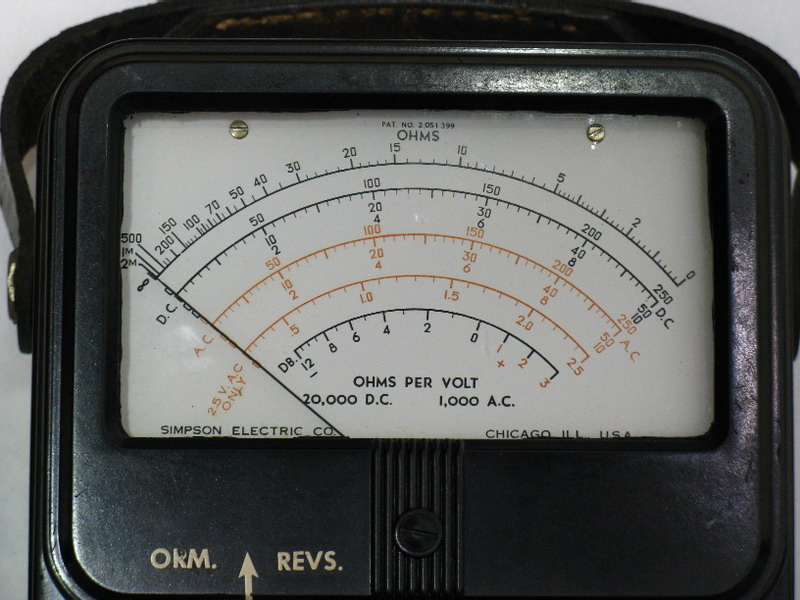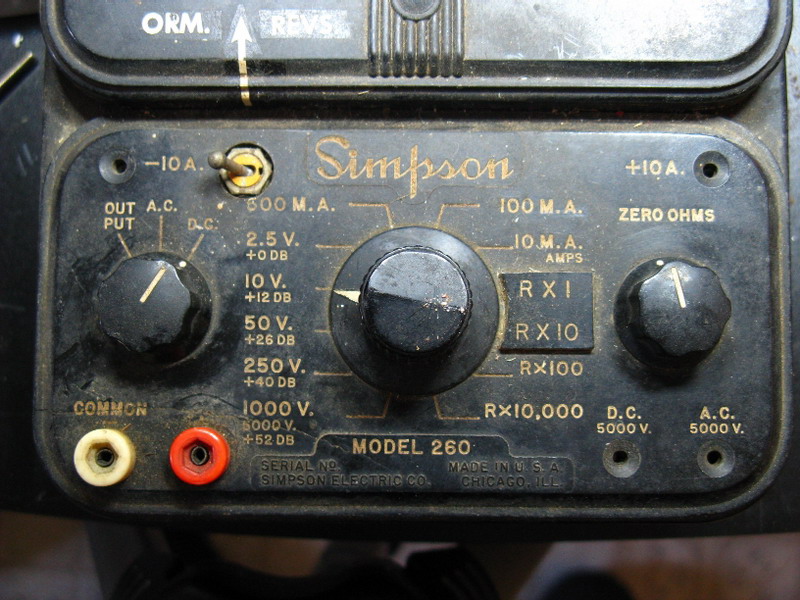 Control panel before and after cleaning.
About that switch: "...the toggle switch reverses the polarity of the meter..."
John removed it and returned it to factory specs.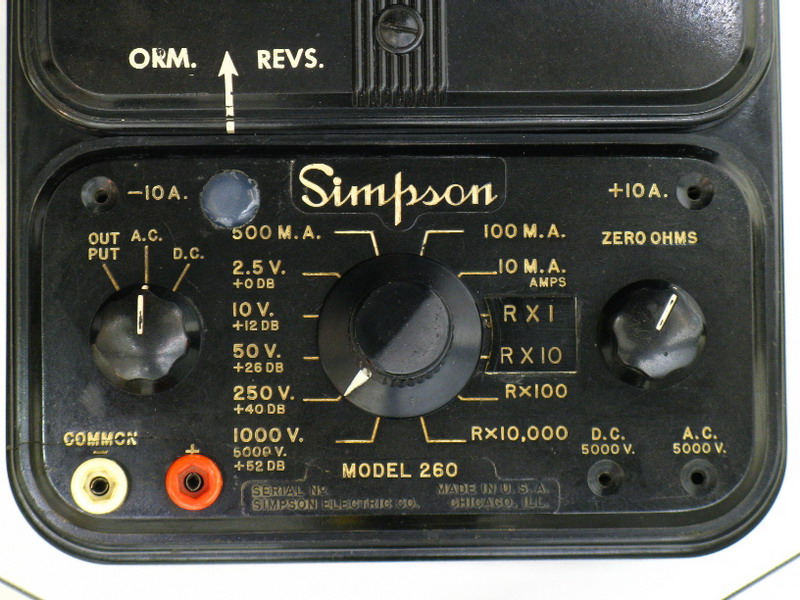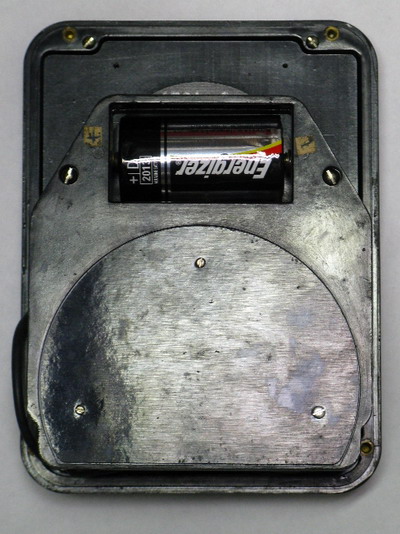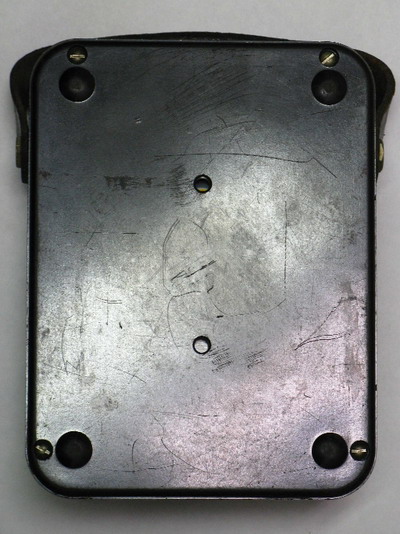 Back view with cover on and off.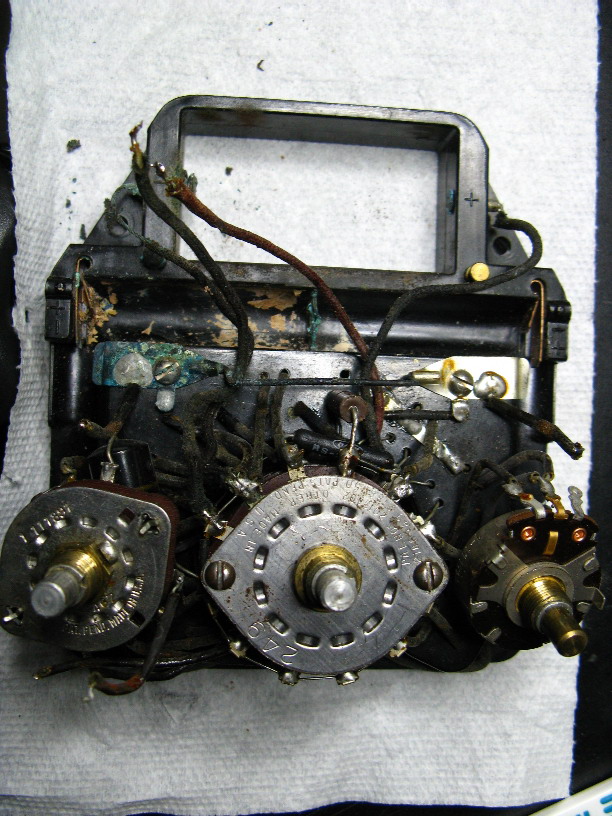 The insides before major cleanup and rewiring.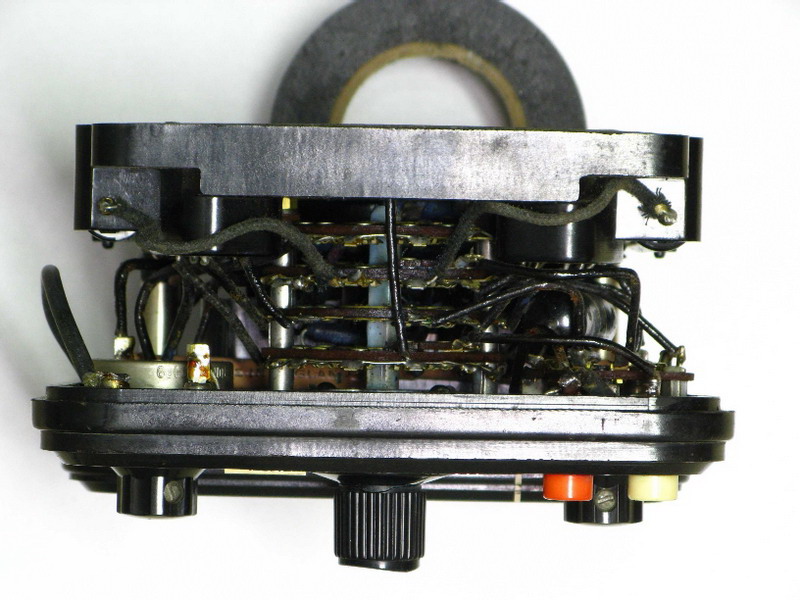 Bottom View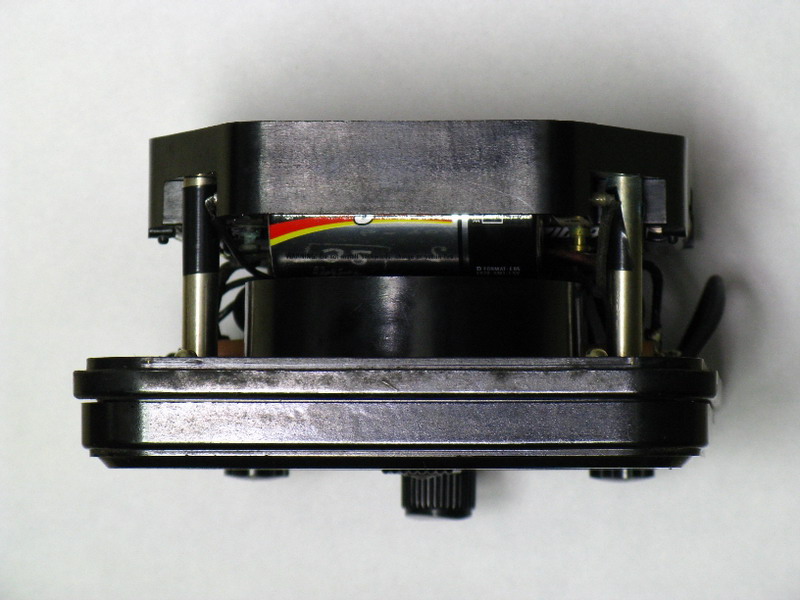 Top View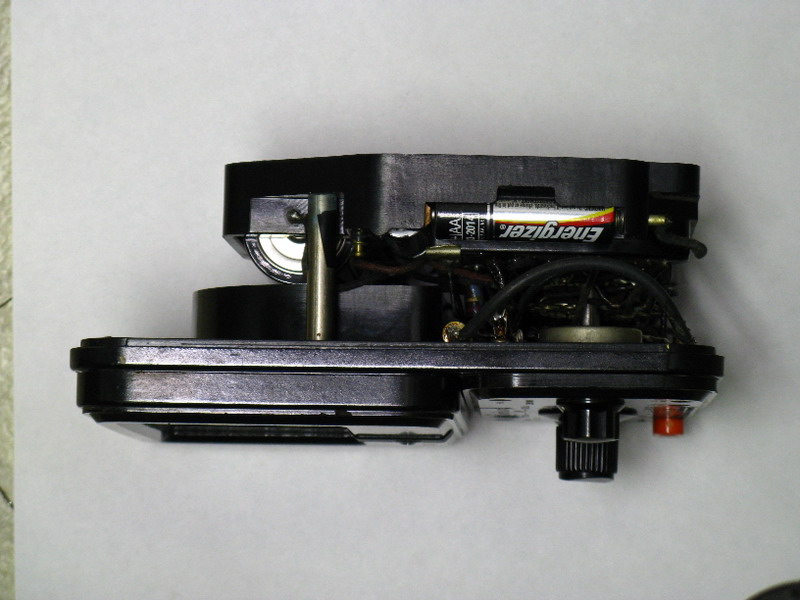 Right Side View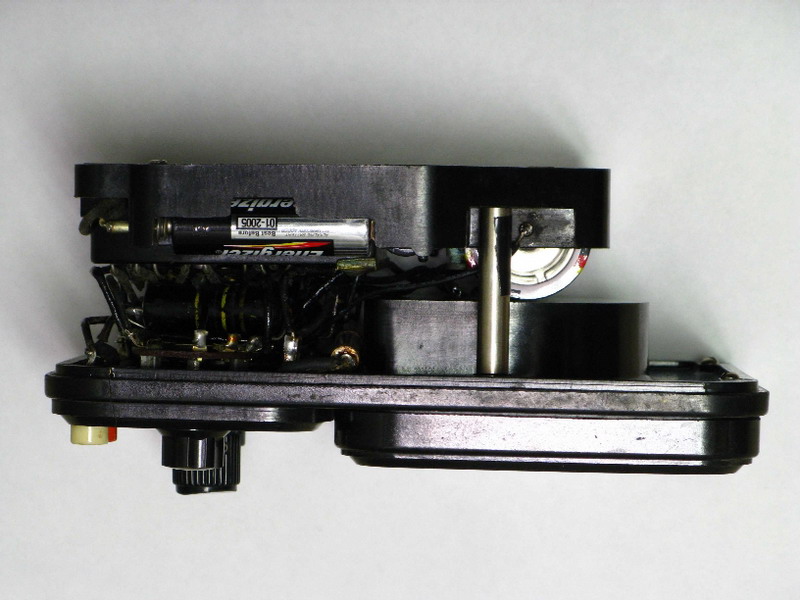 Left Side View.

All photographs shown on this Guest Meter Page are:
Copyright © 2009 - John Lazzaro - All Rights Reserved
Thank you for sharing this meter with the visitors to Simpson260.com

Back To Downloads Back To Main Page